Artificial intelligence (AI) has altered how businesses operate and engage with consumers. The sports betting industry is no different. The use of AI in sports betting applications has improved their usability, efficiency, and accuracy.
AI algorithms analyze data and forecast future performance based on previous and current performance. This has resulted in the creation of additional features that improve the user experience, making sports betting more pleasant and accessible to everyone.
Artificial intelligence has had a major impact on sports betting applications. It analyses data to understand team performance, player statistics, and past trends. These insights help customers to make better and wiser choices when placing bets. AI systems may also understand shifts and variations that people might disregard, making it simpler to spot successful bets.
This article will explore the role of AI in Sports Betting Apps and how it enhances user experiences.
Top 6 Ways Through Which AI Enhances User Experience for Sports Bettors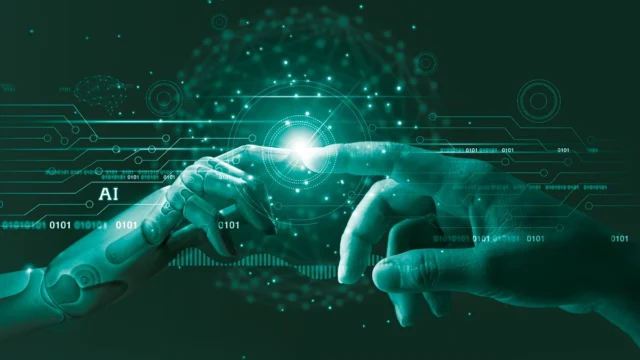 Online betting apps have become all the rage. Sports bettors who used to go to casinos and betting locations regularly would now rather sit home and do the betting from the palm of their hands.
This is where artificial intelligence plays a massive role. Want to know how? Read on.
Personalization
AI can improve the user experience in betting apps through personalization, AI algorithms can look over and analyze the user's personal betting history, preferences, and behavior to create a personalized betting experience.
For instance, if a user frequently bets on cricket games, the app can tailor their experience by offering betting options and suggestions that are particular to that sport.
Based on a user's betting history, AI systems can also give them customised messages,  and notifications. If a user, for instance, has a history of betting on a specific player or team, the app might alert them when that person or team is playing or their team's chances of winning.
Predictive Analytics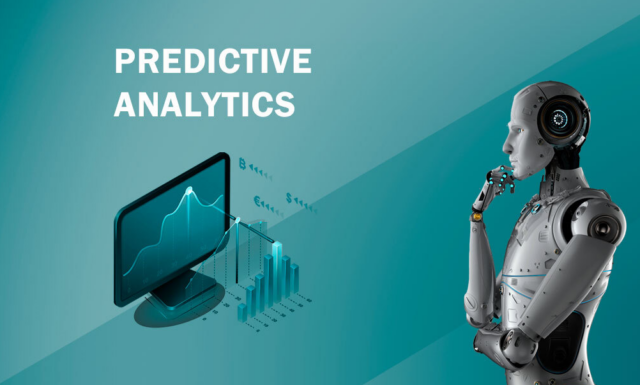 AI in sports betting applications depends heavily on predictive analytics. It involves looking at past data to find recurring patterns and patterns that may be used for predicting outcomes in the future.
AI systems can analyze massive volumes of data fast and correctly, making it simpler to generate predictions based on current and past performance.
Data Collection and Analysis
Data collection and analysis are two important ways AI improves the user experience in sports betting apps. AI algorithms can compile tremendous amounts of data from various sources, including player statistics, weather data, historical trends, and other relevant data.
When this information is gathered, the algorithms can analyze it and offer information that can help players to make wise decisions.
For example, AI systems can examine a team's previous records to determine how they have performed against specific competitors under different conditions ranging from weather, or when playing at home instead of away. Bettor's odds of winning can be improved by using this data to create more accurate predictions.
Real-Time Betting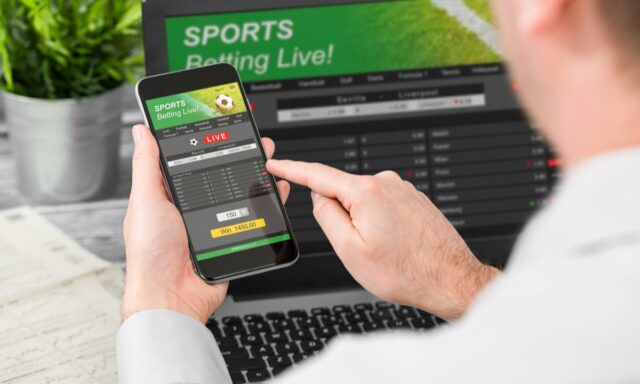 By offering real-time betting options, AI algorithms can also improve the user experience. In traditional betting, bettors are not permitted to place any more bets once a game has begun.
However, sports betting apps can offer real-time betting options even after the game has begun because of AI algorithms, thus reducing the risk by a significant amount.
For example, if a user bets on a team to win but lose at halftime, the app can give real-time betting alternatives that allow the user to protect their bet or place extra bets to boost their chances of winning the game.
Risk Management
Regarding sports betting, AI algorithms may help players reduce risk. AI algorithms can assess the possibility of a specific event by studying past data and advising users on how much they should bet to reduce the risk. As an AI built with safety in view, these will give results while preserving users' safety and maximizing profits.
For example, suppose a user wishes to bet on a specific team, but the algorithm decides that the team will likely lose. In that case, the app might suggest a smaller bet amount to minimize the user's losses.
Chatbots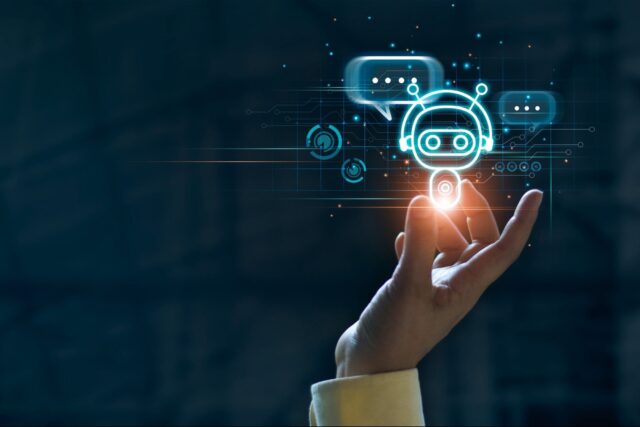 Lastly, chatbots are another AI tool that may improve the user experience. They can respond instantly to consumer queries, quickly and efficiently obtaining support.
Chatbots may also provide personalized recommendations and suggest ways to enhance betting strategy. While the advantages of chatbots are many such as low cost and upkeep bill but, there are a few drawbacks to chatbots: they may need to be able to provide the same level of support as a human customer service representative.
Drawbacks
Despite the many benefits of AI in sports betting apps, there are some drawbacks to consider. One of the most difficult challenges is the requirement for precise data. To produce accurate predictions, AI systems rely on reliable and up-to-date data. Predictions may be unreliable if the data is adequate or correct.
Final Thoughts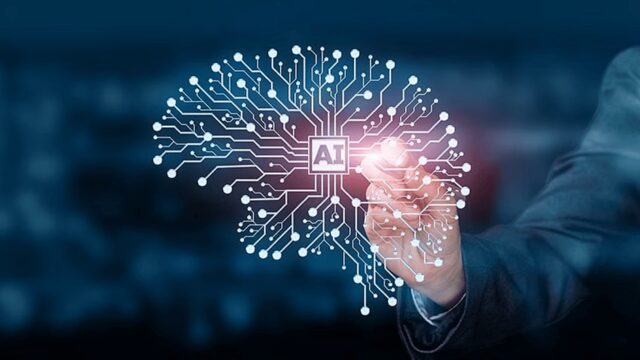 So, this is everything we could gather regarding the role of artificial intelligence in sports betting apps. As you have read, this tech has a few drawbacks as well. But these drawbacks are far from the number of benefits that AI poses.
Artificial intelligence provides impeccable data collection and the benefit of quick information dissemination and offers real-time data analysis, risk management, and whatnot. We hope this article has provided you with sufficient information. If there is anything else you'd like to add, leave us with your feedback below.