Resolving financial difficulties through a debt consolidation plan is an excellent course of action in certain situations. However, many debtors rush into such programs without acknowledging the long-term consequences of doing so nor taking their time to do the necessary research. Perhaps the lenders have misled you or your circumstances have changed since getting your consolidation loan: whatever the case, you want out.
If you're dissatisfied with the debt consolidation program you're currently using to pay off your debts, you've come to the right place. Here we'll talk about the most efficient ways to get out of a debt consolidation program depending on your specific circumstances.
Plan everything ahead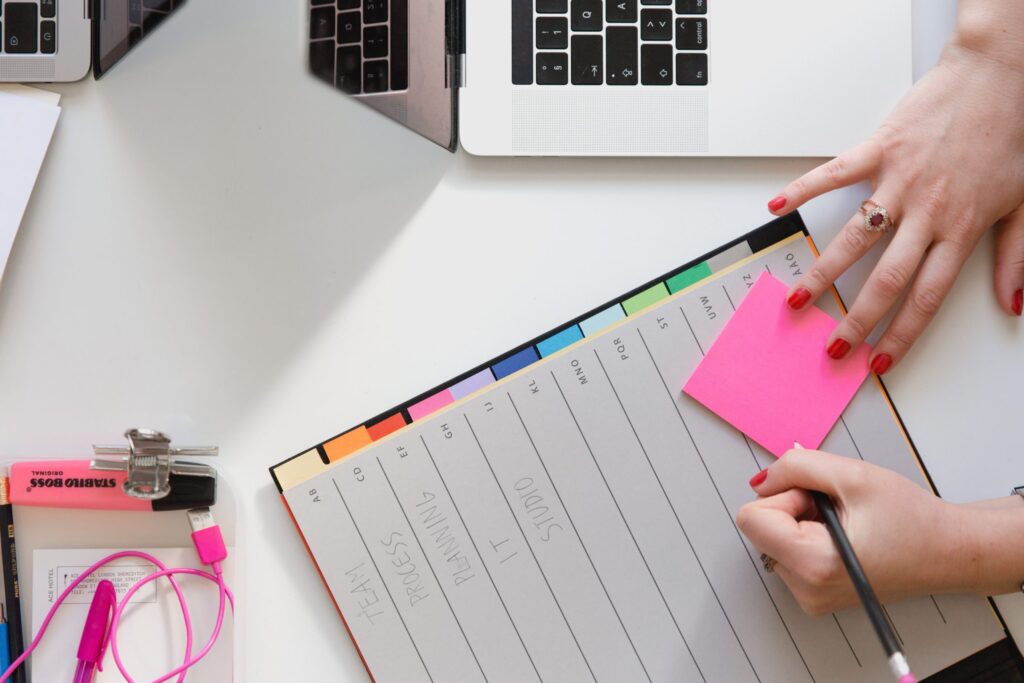 There's not much point in giving up on your old debt consolidation plan only to replace it with the same (or worse) thing! Organize your finances months in advance, so you don't end up taking any more losses later on. Have you had a sudden influx of cash that can help you resolve your debts immediately? Are you expecting to earn a higher income in the following period?
If not, how are you planning on resolving your debts?
Consult with a financial advisor to determine how you exiting the program will affect your credit and future debts. Don't rush into changing to another program until you've weighed on the pros and cons of doing so.
We also recommend keeping your expectations as realistic as you can. Never rush into a financial decision without considering all possible solutions. Set up achievable long-term goals and consult with your creditors before making any big decisions about your financial future.
Read your contract to determine whether you can ask for a refund or not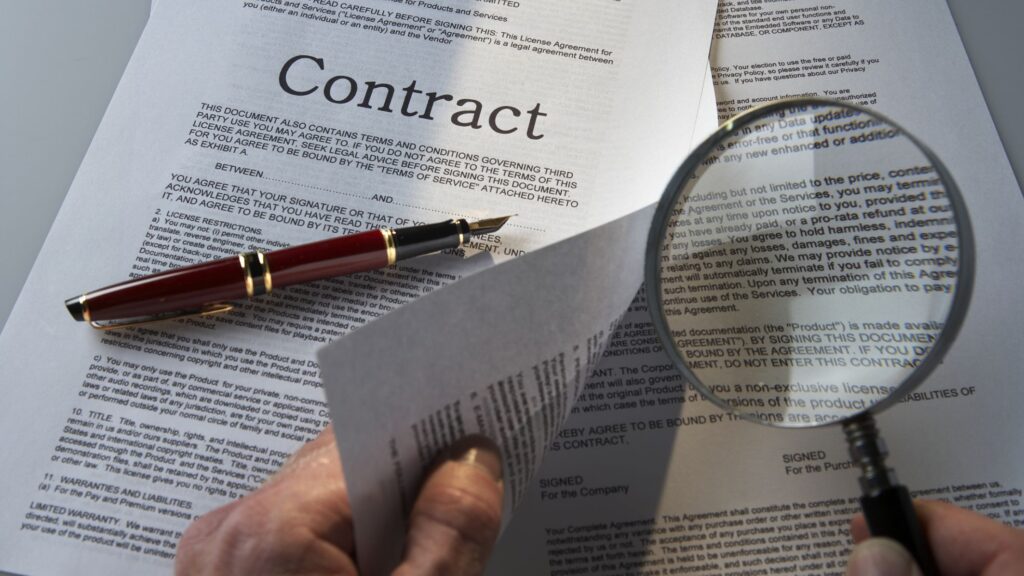 Unfortunately, most debt consolidation companies do not have a refund policy. As they're usually working with individuals with poor credit scores and since it's a type of personal loan, offering refunds is simply not in their best interest.
Of course, there are exceptions to this rule that are worth considering. Make sure to reread your contracts and seek assistance from the company representative to find as much information as you can.
If you've enrolled in this program recently you'll probably have a higher chance to get a complete refund. Again, it all depends on the company providing you with the service, so consult them for more information.
Lastly, determine whether the cancellation makes financial sense before going through with it. You may end up in a worse situation than before, so think long and hard before making any definitive decisions.
If you'd like to switch to another program afterward, make sure to do your research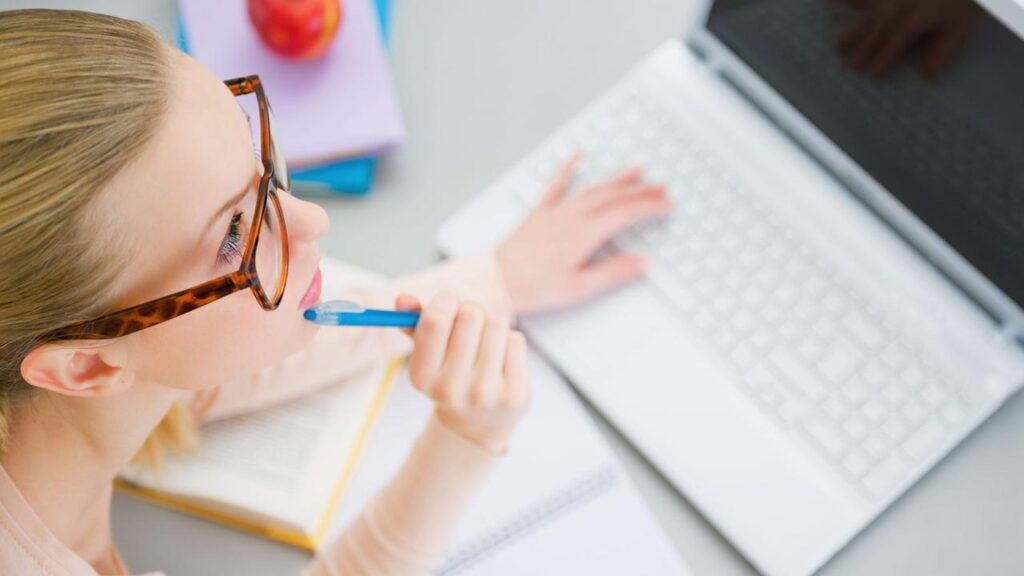 If you're canceling the program because you found a better offer somewhere else, make sure to do your research beforehand. If it sounds too good to be true, well, then it probably is. Not all debt management companies are worth your time nor money.
We suggest reading up on different reviews and ratings online and consulting with an industry expert beforehand. For example, you can find many useful reviews of popular providers such as Credit9 online. It can help you decide whether a company is worth your time or not, especially when it comes to switching plans.
Besides that, we recommend speaking to a financial advisor before making any rushed decisions. They can provide you with a fresh perspective and help you reach the optimal financial solution for your debt-related issues.
What to do if you feel like you've been misled?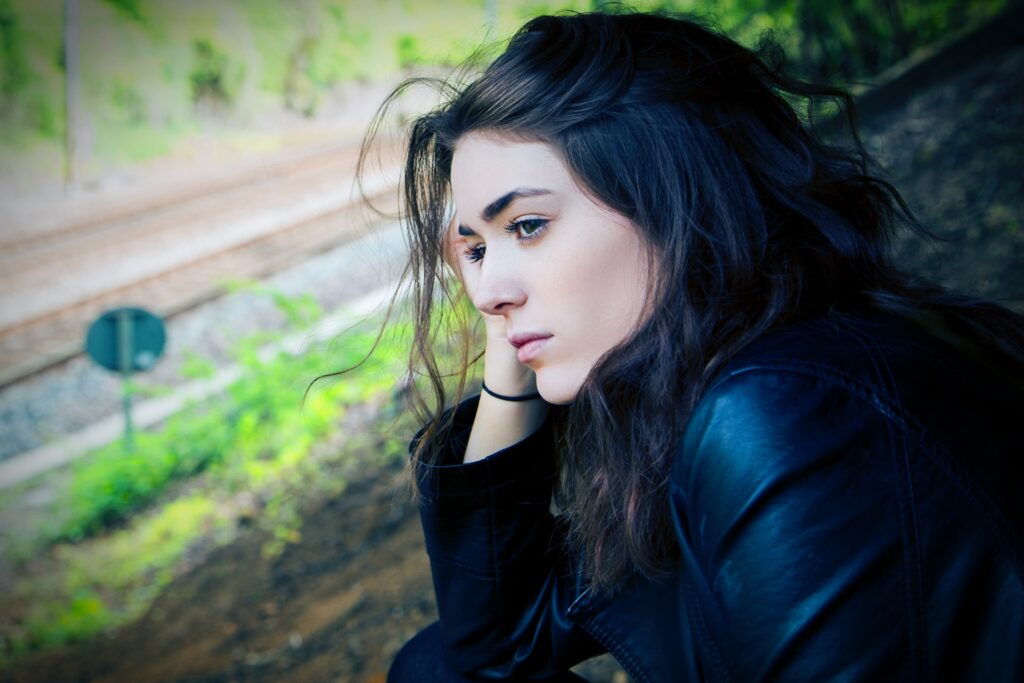 Again, not all debt consolidation companies are worth your trust. Sometimes you'll realize the company isn't delivering on its promises, which can be devastating both to your finances and your credit score.
If you feel like you've been misled or even scammed, make sure to lawyer up immediately. Contact your bank to let them know you want to stop the payments (if you're using an automatic payment system).
Besides consulting with your lawyer, you'll be able to file a complaint together with your termination. Leave a negative review to warn others of your experience, and try to get out of it with minimal costs. Your lawyer can help you do this efficiently, with minimal impact on your credit score.
If you're considering switching to another company, make sure not to make the same mistakes you've made before. Do some thorough "background checking" to ensure you'll be getting a better service this time around.
Cancellation fees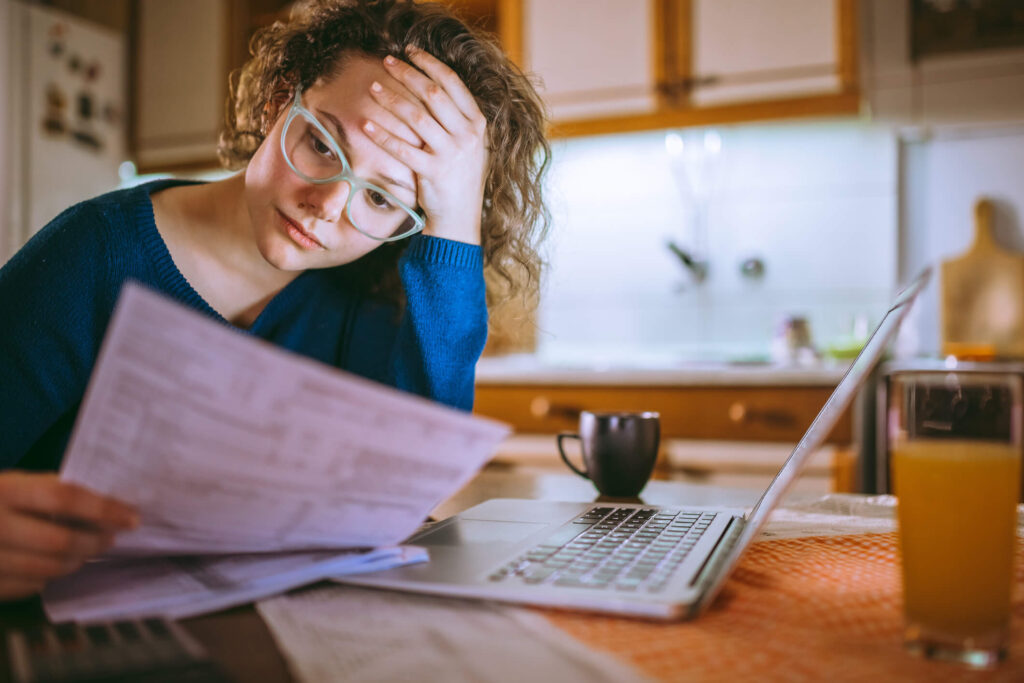 You'll probably be required to pay some cancellation fees once you decide to exit the program. The company should keep this information transparent and available to you at all times. Look through their website to find information and ensure you have your contract with you at all times.
These fees should be reasonable, so you don't need to worry too much about it. If, by some chance, these fees seem over the top and they're not mentioned in your contract, consult your lawyer for further advice.
What to do if the debt consolidation company has gone out of business?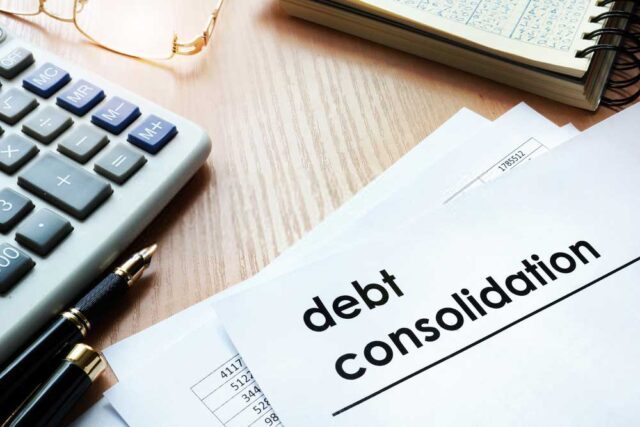 Sometimes you'd like to get out of a debt consolidation program not because you're dissatisfied with the service, but because the company has its own hardships. If the company is going out of business, your first course of action should be to call your bank and cancel direct payments. After that, contact your creditors to notify them of the situation and come up with a reasonable repayment plan.
Make sure to check for any late payments on your credit report and call your creditor to explain the situation. While they do not have a legal obligation to remove those notations, it can still be worth a try to ask.
The bottom line
Getting out of a debt consolidation program isn't a complicated process. These programs aren't legally binding, but termination of these contracts does come with certain financial consequences.
We recommend doing as much research as you can, consulting with the relevant experts, and coming up with a reasonable plan for the future before you make this decision.
Overall, we hope our article helped you understand the process in question a bit better, and we wish you good luck in all your future endeavors.