Taking care of your body and your face is a must if you want to prevent dark spots, wrinkles, acne, and other skin-related conditions. Pampering yourself will not only make you look gorgeous, but it will also prevent dark circles, it will help you feel better, and it can drastically improve your mood.
However, spending too much money on items that may or may not help you with your condition is not advised, and not a lot of people can afford to purchase expensive toners and serums that will end up wasted on the shelf. If you are looking for a budget-friendly way to pamper yourself and invest in the look and the feel of your skin, you've come to the right place.
In this article, we are going to talk about some of the most popular safe-care products that you can find for less than $30. Continue reading if you want to learn why these items are so trendy right now, why people use them, and how you can benefit from them.
1. Face sprays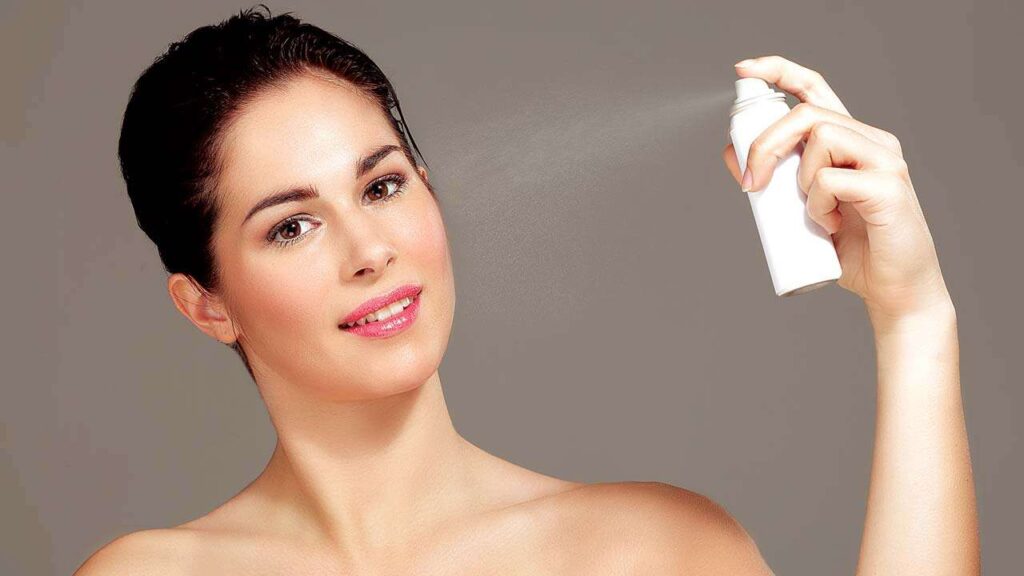 We all hate doing our daily skincare routine, but we also know that we need to do it if we want to keep our looks. Sometimes we are in a rush, and we just don't have those 30 minutes to do every single step of the routine.
If you are looking for something that can save you a lot of time and money, then you should opt for a face spray that contains beneficial ingredients like hyaluronic acid that will help rejuvenate your skin without forcing you to spend too much time in your routine.
Remember that you can also opt for cooling sprays that are amazing for the hot days and that will hydrate your face even when you have makeup on.
2. Smoothing patches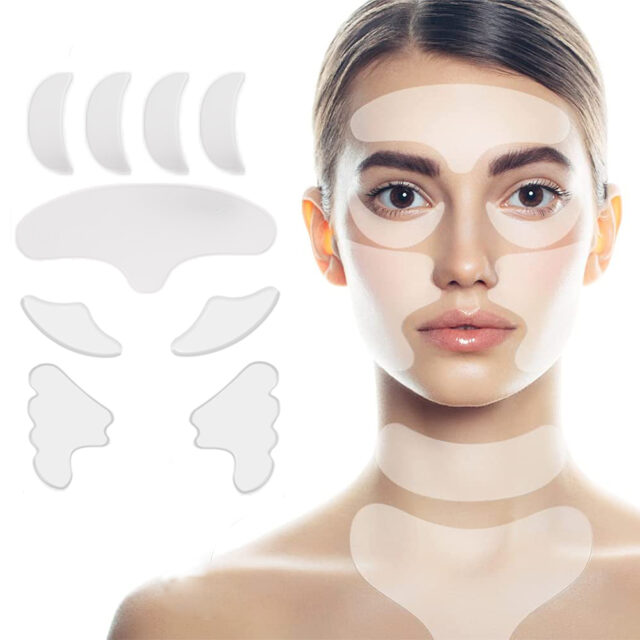 Dark circles around the eyes are something that we all dread, but we cannot always avoid them. The easiest way to get rid of them is to get enough sleep, follow a healthy diet, drink enough water, and exercise. However, doing all these things takes time, and some days we are just sleep deprived but we need to look our best.
If you are looking for a miracle once in a while, no matter your complexion and your age, you should get some smoothing patches that are going to help you when you want to look good without too much effort.
Some of the products should be left overnight, while others need just 15 minutes to work. Pick the right ones depending on your time, and the brand that offers them.
3. Bath salts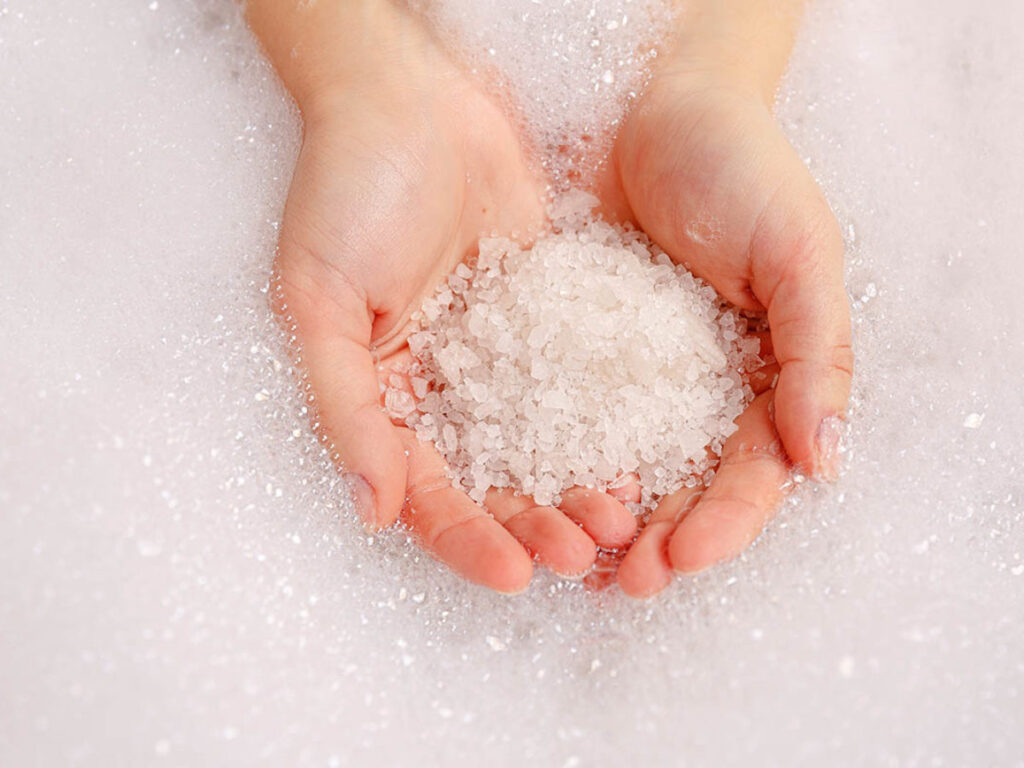 If you are looking for the best way to relax after a long day, then you need to invest in some good bath salts. These items are going to be extremely beneficial not only for your body but also for your mind.
According to Esti Prager Florida, when you run yourself a nice, warm bath, you will be able to relax your muscles and you will feel much better and calmer. The salts are going to help with your soreness, and they are going to help you forget about the daily problems.
Note that getting items that contain minerals is going to add to the experience and you can easily choose the right scent for your needs. Pick something that will help you feel better and happier, and know that in today's market there are thousands of brands and products you can choose from.
4. Body lotion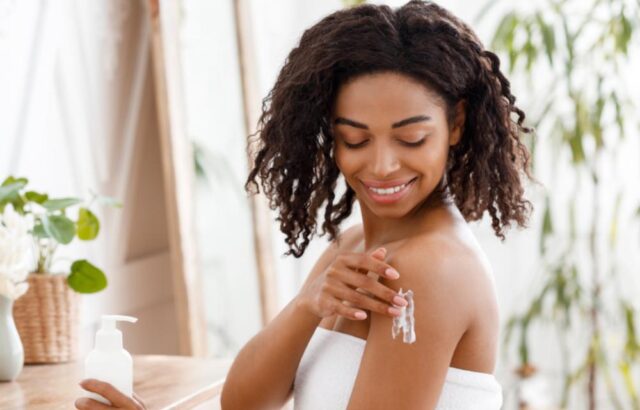 There is nothing better than putting some nice body lotion on and laying down in your freshly made bed. It is said that when you feel the amazing scent of the lotion you are instantly going to forget about your hard day and you are just going to fully relax.
In the current market, there are so many different lotions that you can choose from, that you won't be able to pick just one. Most of them can be found for less than even 20 dollars, and you can choose them depending on the season, your skin type, and your preferences. Don't forget that the scent will make a huge difference, so choose something soothing and calming, or opt for sweet scents that will make you feel like a dessert.
5. Aloe products

The last thing we are going to talk about are actually a variety of products that you can choose from that are made of one vital ingredient – aloe. As you've probably known, aloe is amazing when it comes to skin irritations, it is great when it comes to acne, dark circles, and even sunburns. You can use it to hydrate your face, or you can just put it on your feet to get rid of the hard skin.
No matter if you have oily or dry skin, if you are sensitive to some ingredients, or if you are okay with putting pretty much anything on your body without it getting irritated, you should opt for aloe products.
They can be found easily everywhere, and they will never cost you more than 30 dollars, even if you choose the most expensive brand. In recent years aloe jelly is one of the most popular products, and it is used by millions of people all around the world. If you want to prevent wrinkles, or if you just want your skin to look healthy and shiny, then you should opt for these items.
Choose the products and the brands depending on your personal preferences, and know that pampering yourself is always a good idea. Self-care is a must if you want to feel better and if you want to look happy and healthy. There are millions of products that you can choose from, so make sure you pick something that is made for your skin type.
Don't be afraid to experiment, and know that for most of the products available you can easily get a tester and see if you like the item or not. If you have sensitive skin or if you have any specific condition, then you should always consult with your dermatologist before you add a new ingredient to your routine.