As your teenager approaches the crucial stage of choosing a college, they may find themselves navigating through numerous questions regarding their future. Data shows that two-thirds of students are overwhelmed by the prospects of selecting a major.
Finding an ideal degree that aligns with your teen kid's passions is a decision that can reshape their academic and career advancement efforts.
As a parent, you must help your teen navigate this process as carefully as possible. Assist them in enrolling in the right degree with clarity, caution, and confidence.
This blog will shed light on some vital tips to help your teen embark on their college adventure.
1. Avoid Micromanaging the Process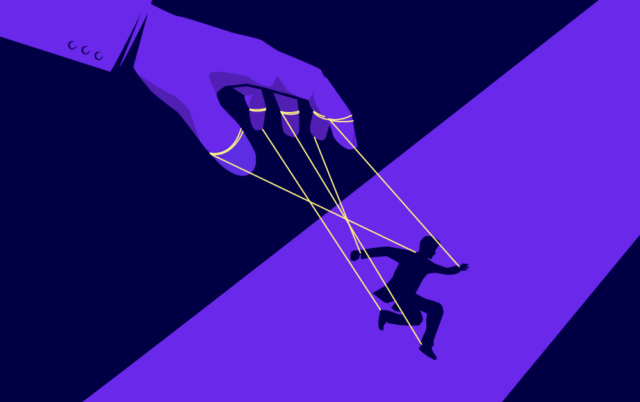 Don't deprive your teen of the opportunity to explore different academic options and choose an ideal major independently. Some parents/guardians tend to micromanage every aspect of their kids' college education.
Instead, this process needs to be a collaborative effort between parents and teenagers.
It's normal to offer your guidance and make some decent recommendations. However, you should not take over the entire college-hunting process. Don't overburden a teen with unsolicited suggestions.
2. Make a College List with Your Teen
Never forget that it's your teenager who is going to college, not you. So, make a college list with them by prioritizing their favorite options, and don't get mad when they disagree with your suggestions.
Come up with a decent list of college degrees and make sure to prioritize their input over yours. Maybe, they want to pursue online education without the need to go to an in-person institute.
Many students prefer an online graduate school because there are no GRE or GMAT requirements in these establishments. Your child can get a degree cost-effectively (boarding and commute expenses are non-existent) and keep their job, if they have one, to focus on their career.
3. Use Online Tools to Narrow Your Search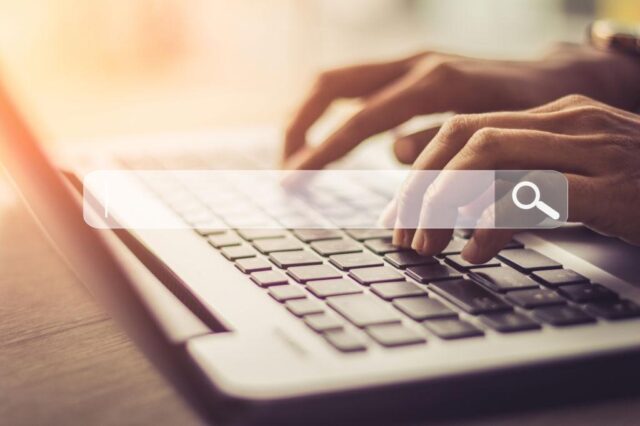 Get a general picture of your teenager's ideal college degree, and then use online tools to narrow down the list of college names.
These tools let you select your criteria against different academic options so you are left with the most suitable college names that align with your child's academic goals. Find the best-fit colleges for their academic and career aspirations by using these tools:
Unigo
Cappex
Naviance
College Navigator
College Scorecard
4. Talk to Them About the Location
Attending a college in another region or state can take a huge toll on your teenager's well-being, especially if it is a choice made for them, not by them. While some students are okay with moving across the country to pursue their education goals, others prefer to stay close to home for studying. Unless your child is ready to pursue out-of-state education, you shouldn't push this option on them.
Talk to them about the location of their ideal college and how they're going to manage their affairs in a different location. Make sure they're comfortable attending a faraway college.
5. Consider the Cost of Education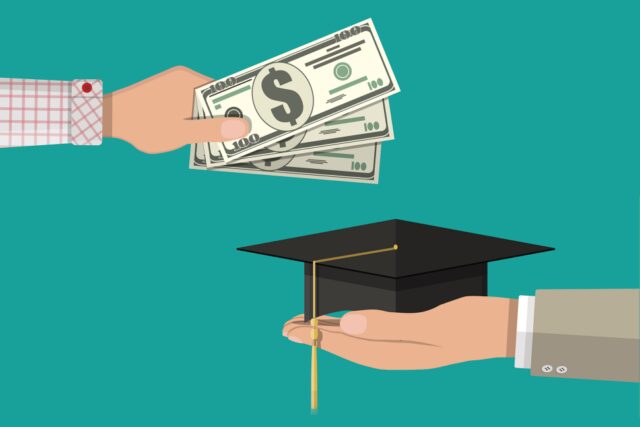 College hunting seems like a good excuse to talk about finances with your teenager. Data shows that around 87% of college students rely on their parents for some portion of their academic expenses. However, many students are now seeking self-sufficiency by using their savings to pay for their education.
It is time you talk to your teenager about financial literacy. Tell them how much you can afford to pay for their education. Consider colleges where financial aid is available to students and help your child navigate the process of applying for financial aid or finding a part-time job.
Exploring various funding opportunities during the initial stages of the college decision process can significantly alleviate the financial burden of higher education.
6. Don't Push for a Particular Degree
It's common for some parents to push for a particular degree either because they pursued the same major in their younger days or are passionate about that profession.
It's an even bigger problem when it comes to legacy students, where candidates are given preference because they're an alumni's family.
Legacy students have recently come under fire when it was discovered that the nation's top institutes gave preference to them out of sheer familiar aptitude. However, pushing such degrees on students is unhealthy for their well-being.
Data shows that picking the wrong degree can increase stress in students. So, don't push an easy-to-get degree on your kid and let them pave their own path.
7. Visit the Campus with Your Teen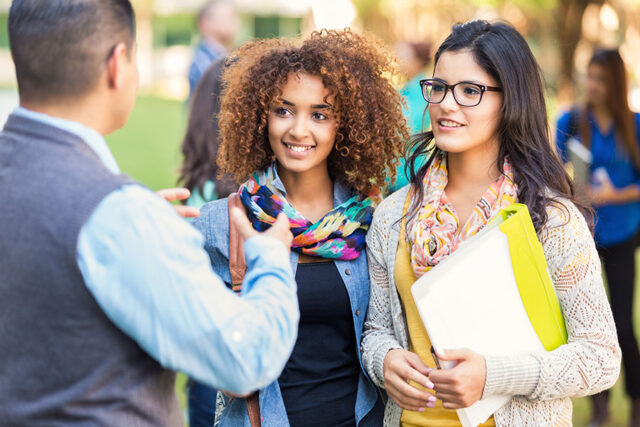 If you haven't been to all the colleges on your teenager's list, then start visiting them one by one. Take your child with you on these trips so they can make a conscious decision about their academic future.
And who says you have to visit a campus just once? Try revisiting a campus if your teen seems more interested in it. You can also try:
Sitting in a classroom
Dining in the cafeteria
Touring the residence hall
Talking to other students there
Meeting lecturers and professors
8. Trust Them for Knowing the Best College for Them
Trust your teenager to know what's best for them and allow them to base their college choice on their passions. Sometimes, parents just assume they know what their child needs to be successful in college. But, in reality, they are just basing their teen's future on their own experiences and ambitions.
Let your child select a college degree based on their strengths and weaknesses. When helping your kid choose a major, your help should consist of 75% listening and 25% talking. That's how you can help a teen make a conscious decision regarding their education without pressuring them into it.
9. Always Have Substitute College Plans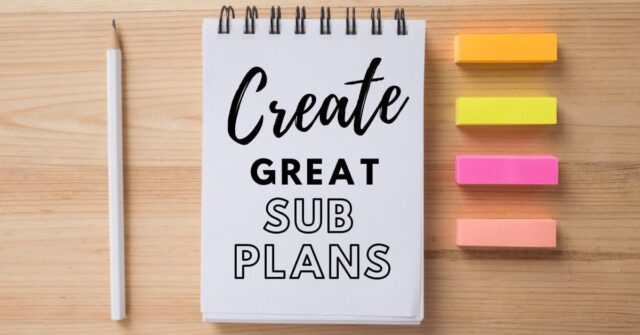 Always have an alternative academic plan in mind when choosing a college degree. Experts suggest applying to 5 to 8 different colleges based on their acceptance rate.
All schools have varied acceptance rates based on their prestige, quality of learning, and tuition fees, among other factors. You should have a plan B. Always be prepared if your kid's college-hunting program goes haywire.
Conclusion
Has the time come for your child to get a decent college education? As a parent, you can help them make an informed and fulfilling decision that will influence their future.
Follow the tips mentioned in this blog to learn how to help your teen choose a college degree without sounding too domineering.
Let your teen create a college list as per their passions and interests. Consider location, tuition fees, and a few other factors when selecting a major.
You may recommend online degrees as well to help the teenager pursue quality education at home. In the end, let them decide what's best for their career goals!