Miami, a beautiful city in southeast Florida, famous throughout the planet. Located in the plain between the Everglades wetland in the west and Biscayne Bay in the east. Surrounded by the turquoise sea, along which glistening white sailboats sail the horizon, and the distant fatigue of the beach never stops. Blessed with a mild, tropical climate all year round, ideal as a place for rest, tourism, even as a place for permanent living. Regardless of age and belonging to a certain generation, many dream of it. Known as the ideal destination for filming movies and series, simply a city with its own identity, which should be known from all sides.
Blogs are a good way to meet some of the attractive things Miami has to offer. Of course, it all depends on your interest, what you are interested in and what you would like to know about, but it is certainly useful to read famous blogs about Miami.
1. The Miami Art Scene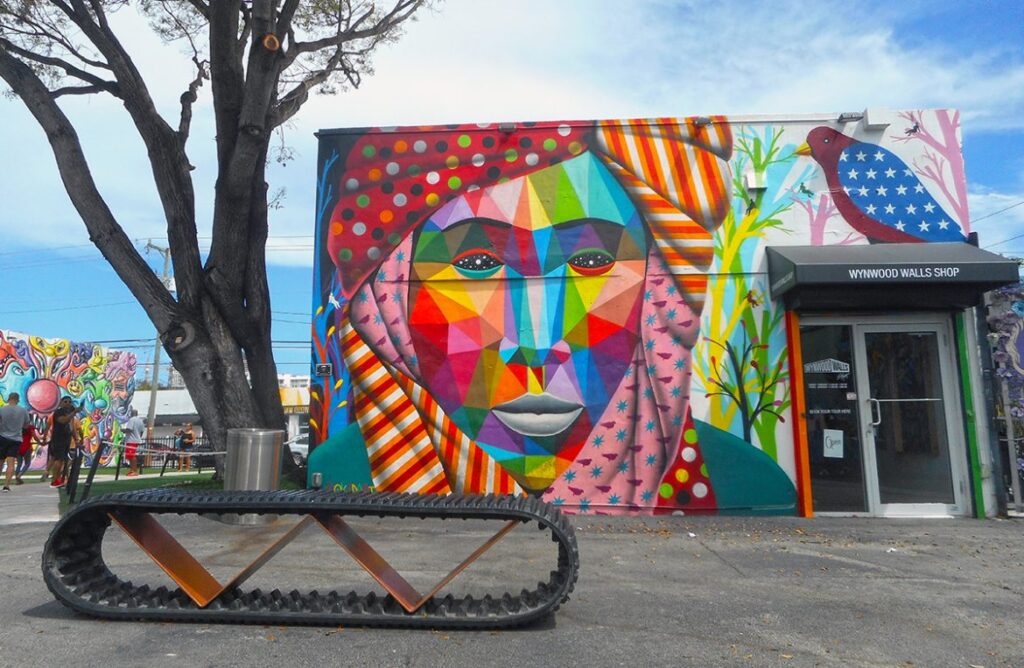 Miami, once a synonym for the city of vice, has transformed into a designer-designed and polished place. Its only trump cards are not only endless sandy beaches, pastel sunsets and all shades of blue, which flow like jewels. Miami is a city that has an art deco box of beautiful buildings, classified as one of the best achievements of world heritage. They date from the 20s, 30s, 40s of XX century, are located along Ocean Drive and driving at sunset, next to them, will inevitably make us feel like in a movie.
The diversity of cultures, created by migration and the mixing of different populations, also influenced artistic expression. Various galleries, murals, musical events, which include all kinds of island dances, instruments and all kinds of rhythms and sounds, make Miami irresistible. Musical performances on the roofs, from where there is an incredible view of the city and the ocean, or exhibitions of paintings, sculptures, fashion … sometimes even in small, hidden cafes, will make everyone find something to their liking.
2. Eater Miami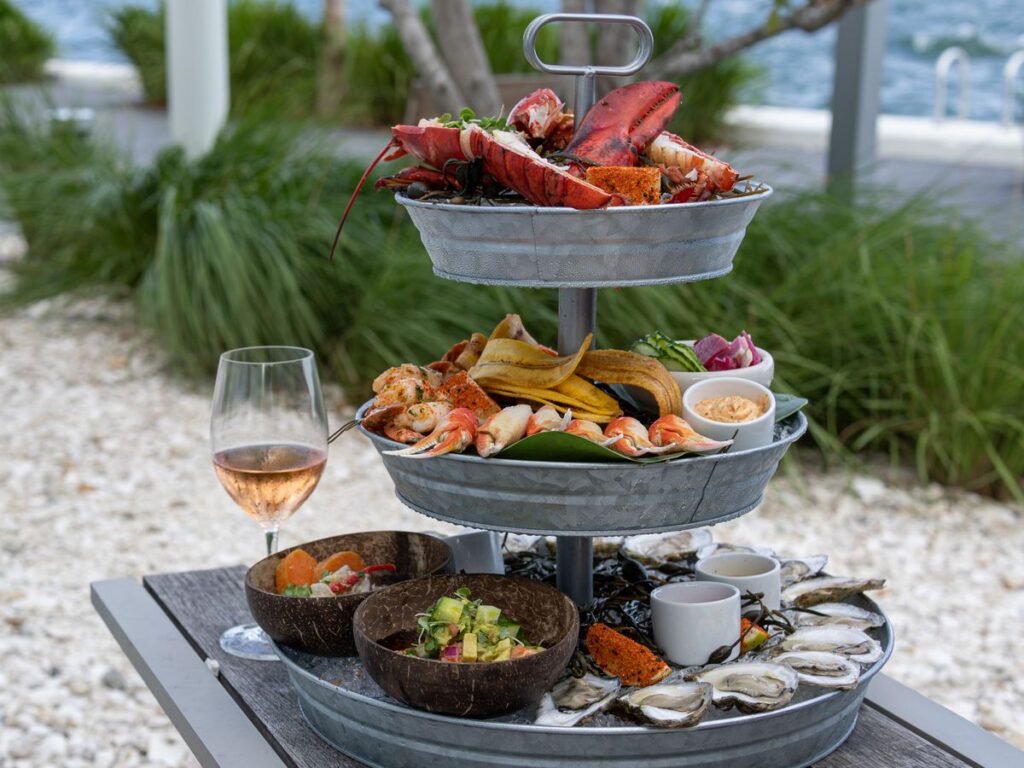 Miami's culinary achievements are everything, but not monotonous and boring. Many different influences; Local continental Southern, Cuban, Haitian influence, Caribbean islands… allows you to try amazing combinations of meat, vegetables, fish, seafood and fruits. A wealth of flavors and aromas, an explosion of colors and superbly served food, amazing cocktails and desserts, will saturate all your senses to the limit. Here, hedonism is at the highest level and no diet is possible.
According to the Scott J Cooper, even consultants of high-ranked politicians appear in shows like MasterChef because food is so important in Miami. Eater Miami, one of the most famous blogs that introduce you to Miami, writes in detail about all this. It offers us a detailed map of restaurants, their specialties and prices, so we can completely rely on the accuracy of the information.
3. The Wordy Girl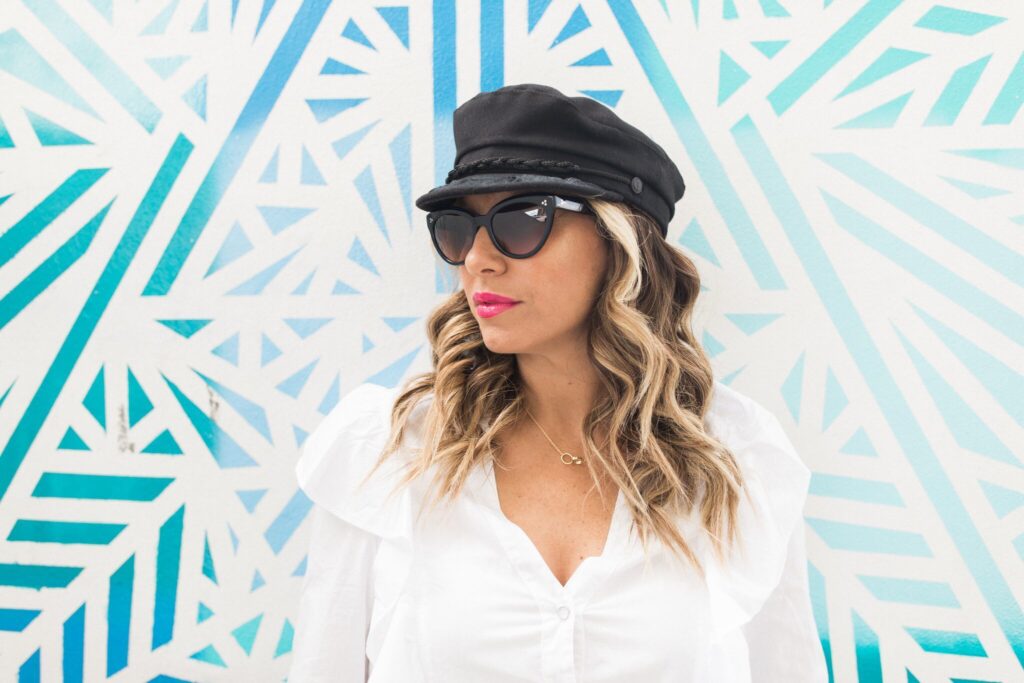 The close connection between Miami and fashion cannot be bypassed. We know that the legendary Versace lived and worked in his super-luxury villa in Miami, which has now been converted into a hotel, so Miami has its own fashion tradition for many years. Blogger Maria Tettemanti, who is behind the name The WORDY GIRL, takes us through fashion and lifestyle. Her specific talent and sense of fashion, design, colors and photography, captivates us at first sight. With measure, without intrusiveness and cheap scenes, it points us to the potentials of the Design District and its fantastic ideas.
Conclusion:
As we can see, Miami is not just about beaches, swimming, sailing, water skiing and partying until dawn. It certainly has to offer valuable content in the field of art, architecture, unusual food and drinks, music and games, fashion… And much more that could be experienced and experienced in this beautiful city. So, if the road takes you, find out through blogs, make a plan and jump into the colors, smells, tastes and sounds of Miami.