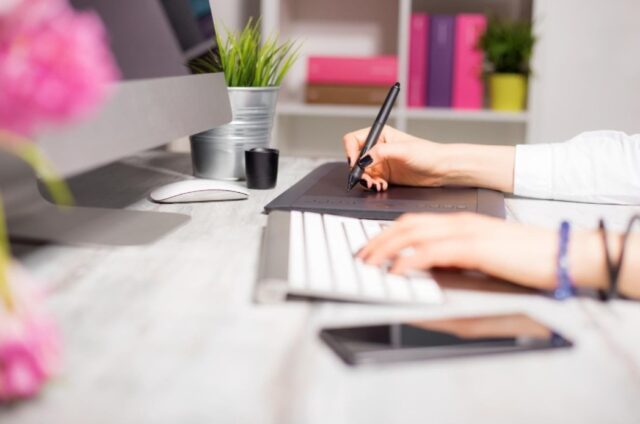 Every second, 11 new people join social media. So, you're right to follow marketing tips that recommend using social media to promote businesses. The idea is to leverage the growing popularity of social media platforms to increase brand awareness and generate leads.
Besides, you want to use social media to interact with potential customers and learn about their needs and preferences. Yet, as a novice, it's challenging to take advantage of these platforms.
To help you out, here is a guide for novice social media marketers.
Determine the Social Media Platform to Use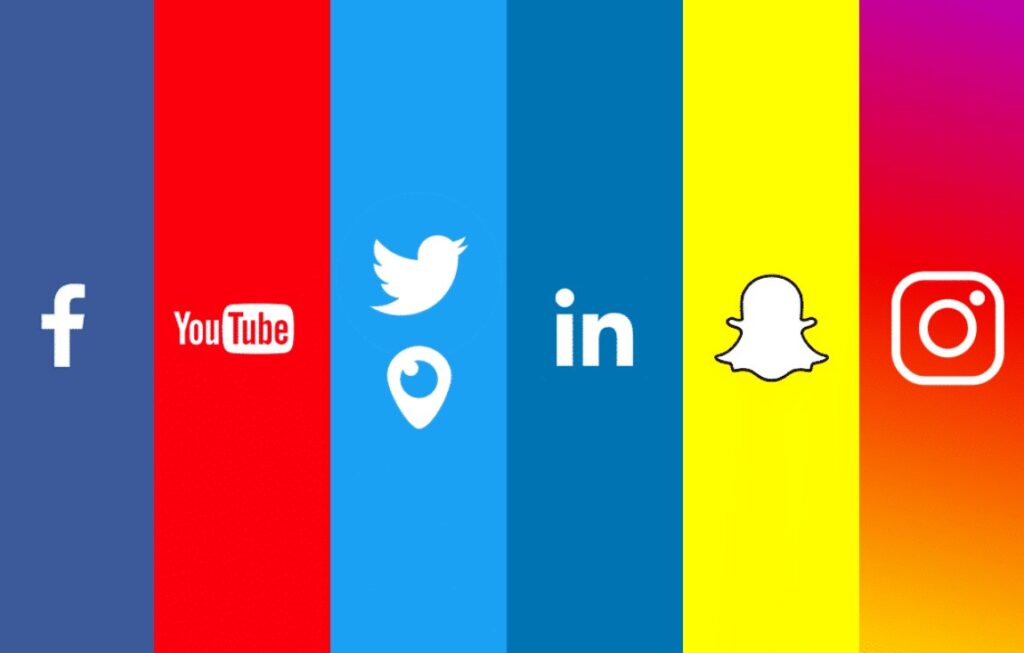 As a social media marketer, it's tempting to use all platforms to increase the odds of success. Yet, this is a fatal mistake that makes things hard for you. It's overwhelming to publish new content for all these platforms.
To curb this problem, focus on one or two social media platforms. Find out how this platform(s) works and what it takes to attract many followers. Adopting this strategy makes it easy to find practical and easy to implement digital marketing tips for this platform(s).
Get to Know the Target Group Better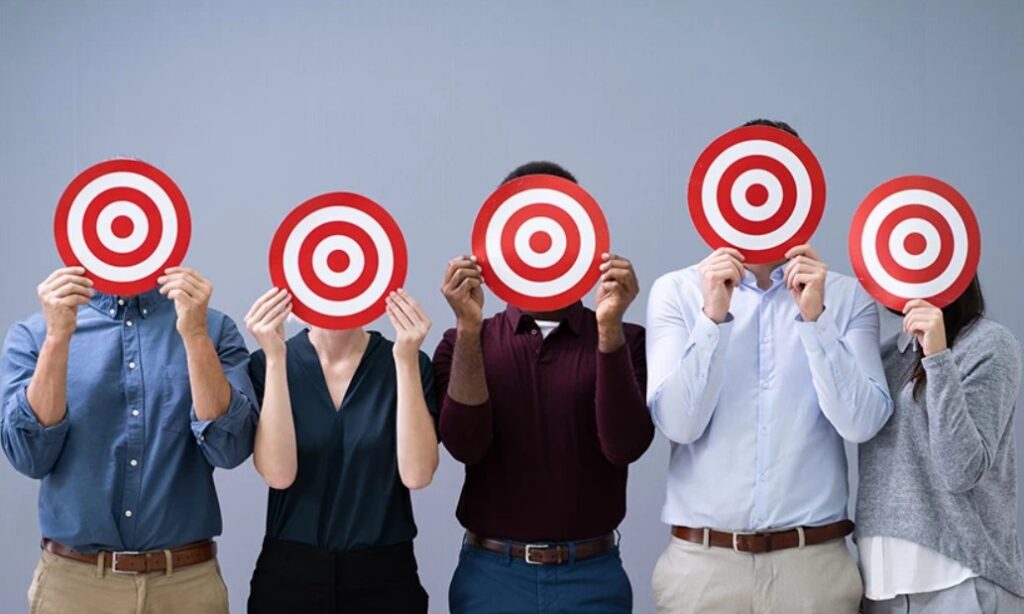 There are various strategies in online marketing that can help you get in touch with potential customers and make it easier for them to get to know the regular ones. And the main goal of the marketer is to get to know the consumers as well as possible, their wishes and needs.
One of the tools you can use is to set up surveys that will make it easier for you to find the answers you are looking for. But you should keep in mind that these questionnaires should be short and fun to keep the attention of the person who is part of it.
Do Not Neglect Them And Interact With Them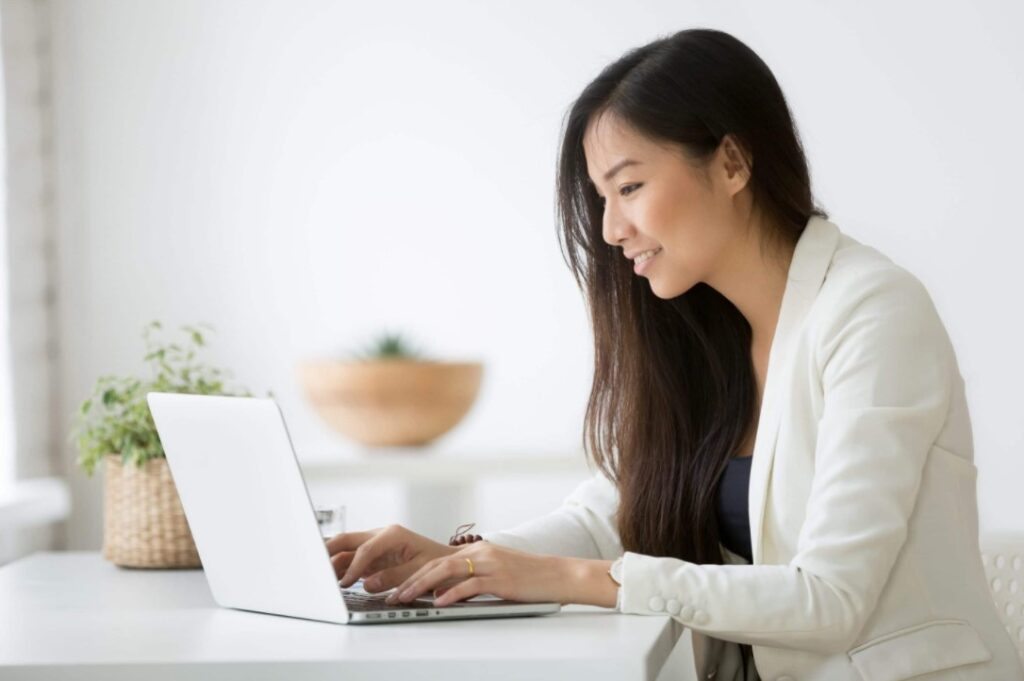 Consumers and target groups often want to get the attention they need. So do not miss the opportunity to interact with them on any given occasion.
They often know to ask informative questions through comments that they post under one of your posts on one of the social networks. Take advantage of this moment and give them all the attention they deserve and give them an answer to the question they are asking.
In this way, you will let them know that they are important to the product or service you offer, and appreciate the time they have spent to be interested in the same product.
Organize Prize Games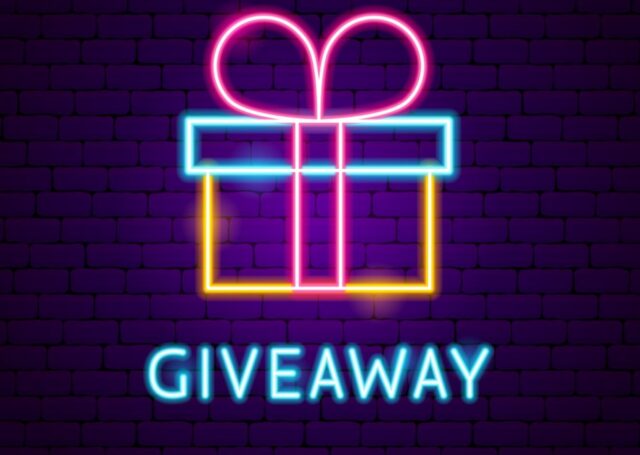 When it comes to social networking, we often see websites organizing online prize games. This is a smart way to increase their interest in the product or service you offer. Depending on which social network the prize game takes place, you will be able to increase the interest in the brand you want to advertise.
Let's say you use Facebook as an advertising channel, you can organize a game where everyone who has created a profile on this network can participate. The rules for participating in the game are simple, the target group needs to like the page and share the post that was published for the prize game.
You will limit the deadline for participation, and after that deadline, you will choose a random winner who will receive a free product, voucher, or use of one of your services. In a short time, you will have the attention of many people who will be interested in this game.
Inform the Audience of Product or Service Updates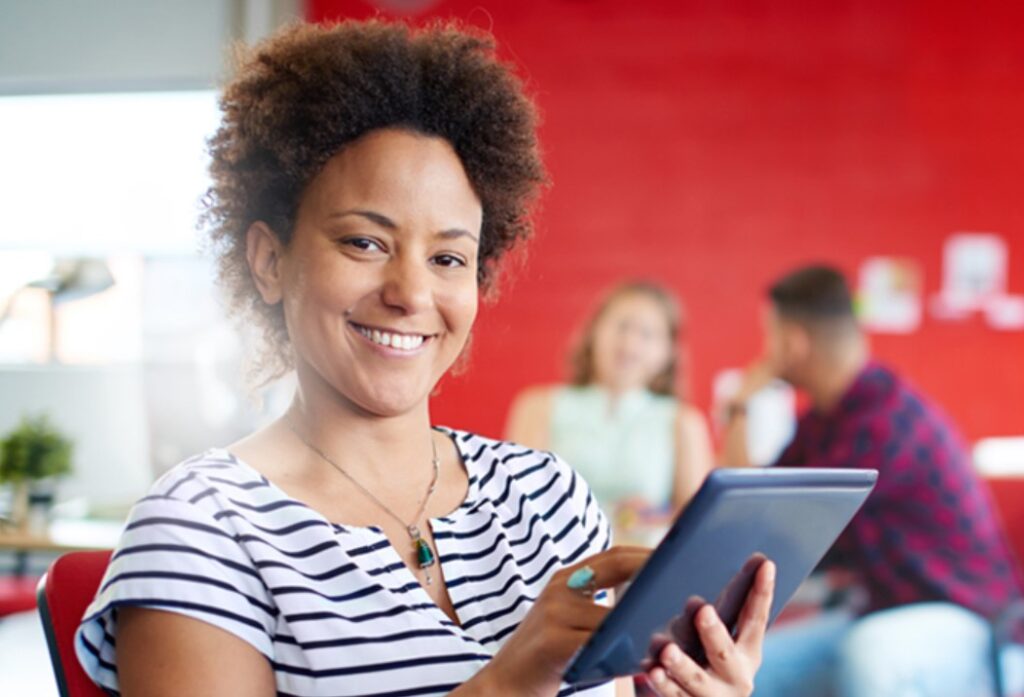 If there is a change in the appearance or features of the product or a brand new product is introduced, then your followers have the right to be familiar with it. For any change, you need to inform your followers through social networks.
Therefore, you should make sure to keep them informed of any changes that occur. When doing this through social media, feel free to use emojis or gifs in communication. If your target group is younger users, then the use of emoticons and gifs is an integral part of communication.
By implementing smileys in the posts, the audience will be able to easily assess the tone in which you want to address them or make an important announcement.
Learn How to Generate Engaging Content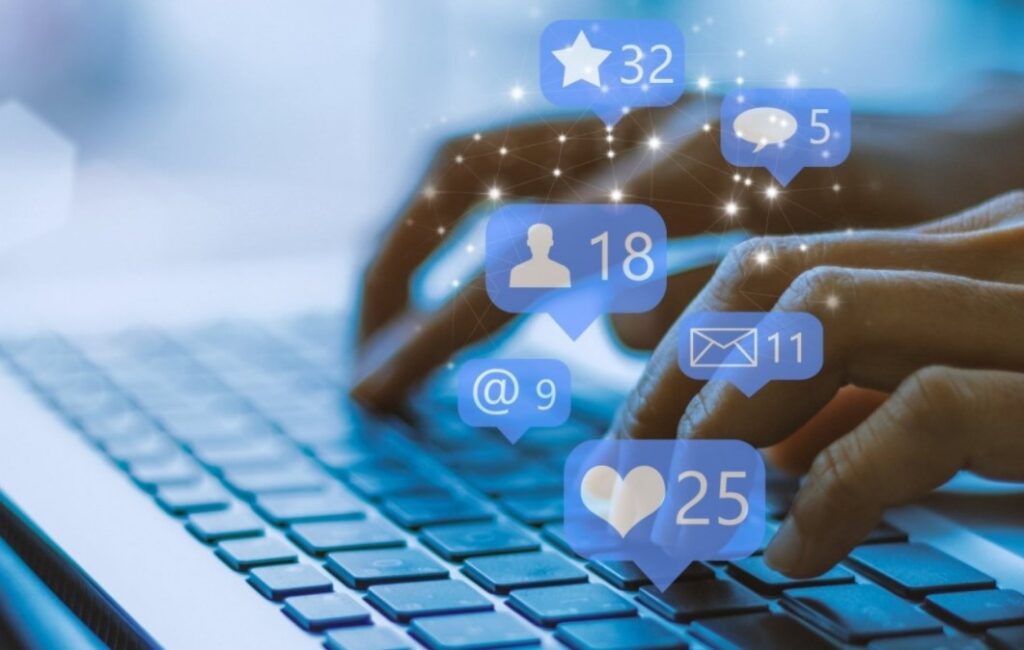 Most marketers have a hard time finding the right content to post on social media. And that's why they end up posting awkward images on various platforms. To overcome this challenging search for the best social media tools.
You want to find a tool that makes it easy to resize image online and/or a tool that makes it easy to convert image to videos thus making it perfect. So, compare various tools for editing/converting images to determine the best one. You want to find an easy-to-use tool that helps you create amazing pictures.
Besides, learn how to create captivating captions that elevate brand awareness. Also, leverage your interaction with followers to learn the ideal content to post.
Post Consistently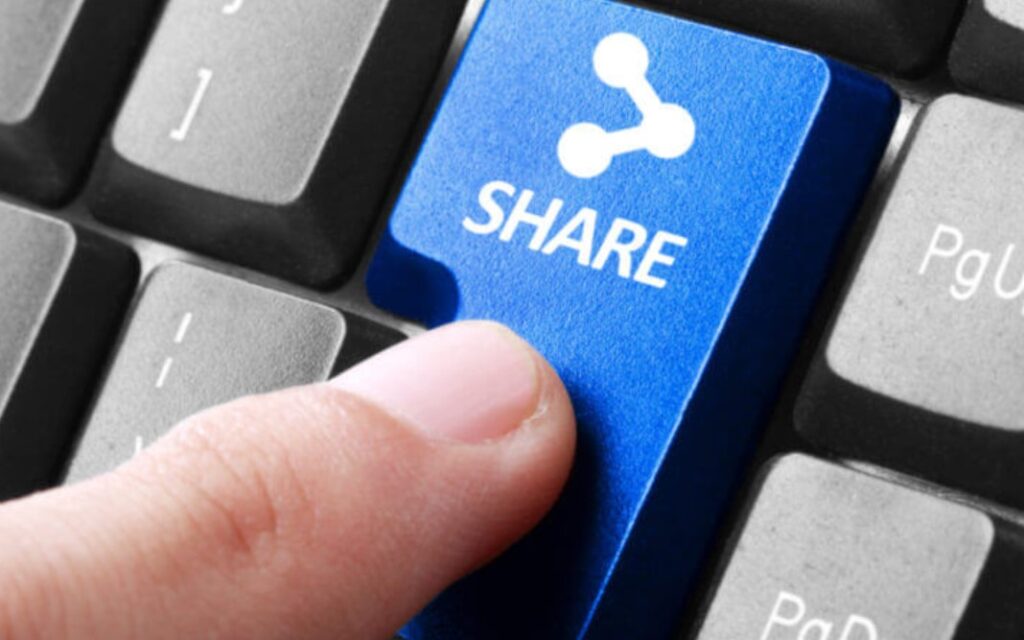 Many marketers quit social media when they don't meet their goals fast. And that's why they don't post new content frequently. Yet, this is a mistake as it takes time to grow social media following, so be patient.
Besides, ensure you keep posting new content frequently to build brand awareness fast. That's why you need to invest in a scheduling posts tool. The idea is to get reminders on when to publish new content.
Track Your Performance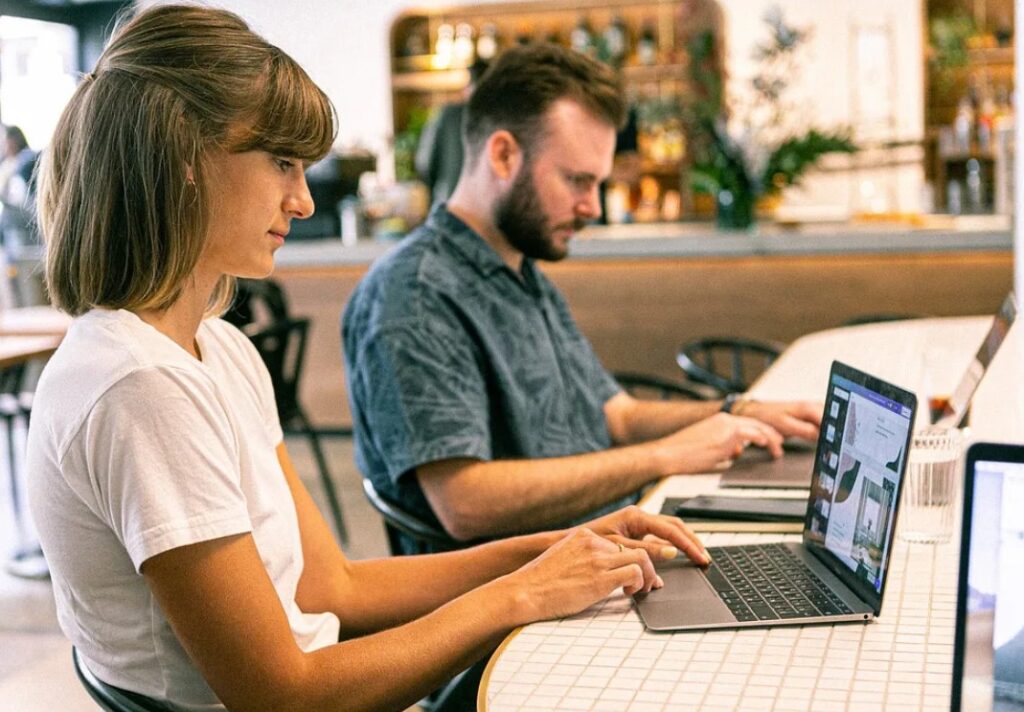 To become a great social media marketer, you must learn to track your posts'  performance. The idea is to get data that helps you know areas to improve. That's why you should take the time to read as many comments as possible. The idea is to get insights from your audience that help you generate more creative posts.
Leverage Social Media Marketing Tips to Become a Successful Marketer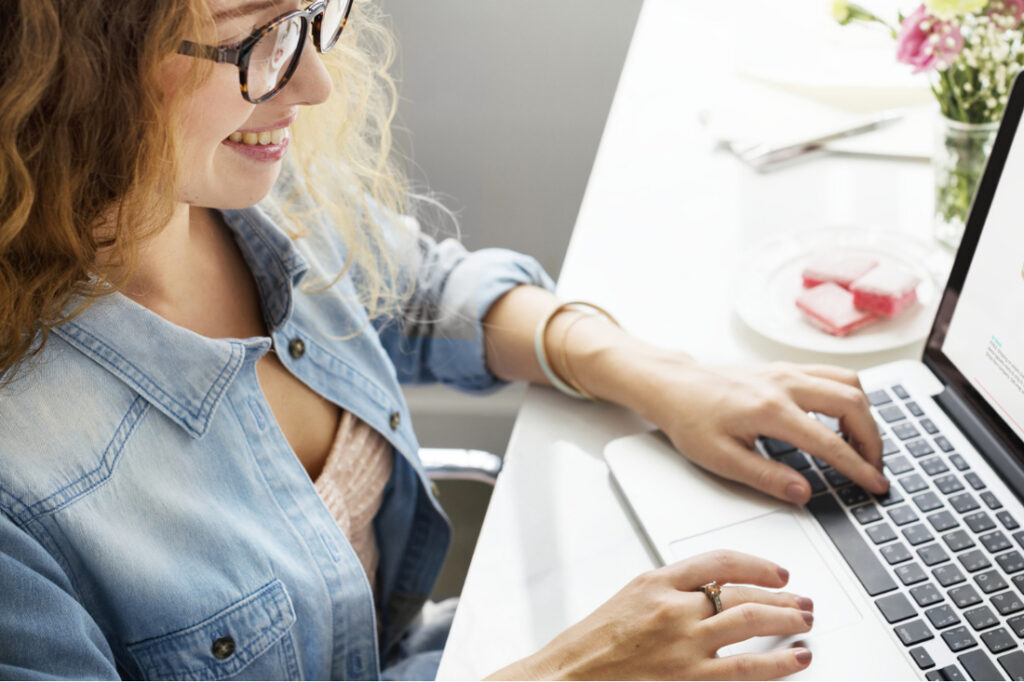 To become a great marketer, you need to learn the above social media marketing tips. The idea is to take advantage of social media to promote various brands. So, take time to select the ideal social media platform to use. When combined with runing a business all this could be quite stresful and time consuming. One of the solutions that will not deplete your budget would be to bring in expert help. With fractional CIO you are getting an experienced executive but at a fraction of the price and this move will allow you to dedicate more time to other aspects of business development.
Besides, learn how to generate captivating content that helps you achieve your marketing goals. Please see our other articles for more Social Media and Tech content.