Managing your own IT infrastructure can be a complicated and time-consuming task. Many businesses now need an experienced managed service provider (MSP) to provide them with the essential technical assistance required for optimum operations. But how much does it cost to outsource this service?
Here, we will look at the factors you should consider when estimating how much you might pay for managed IT services for your business. We'll help you understand what services fall under an MSP's remit and explore the costs associated with these services so that you can make an informed decision about whether or not outsourcing your IT requirements is suitable for your organization.
What is a Managed IT Provider?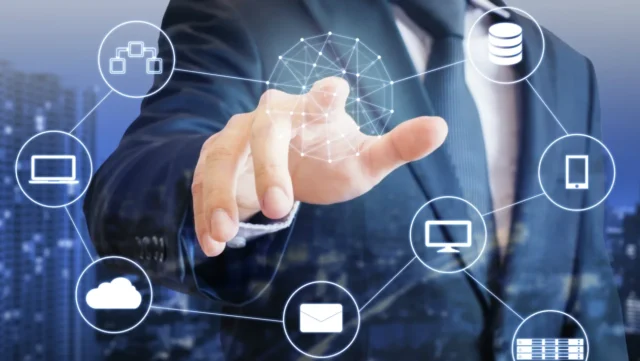 A managed IT provider is a type of service that provides technical assistance and support for computer systems, networks, and related activities. An MSP will typically look after all aspects of the IT infrastructure for an organization, including hardware maintenance and repair, software installation and configuration, network security management, data backup, and recovery, as well as providing mobile device management. The goal is to maintain and keep the system running smoothly with minimal disruption.
Managed IT Provider vs. Inhouse IT Manager
An in-house IT manager is an employee a company directly employs and is responsible for managing the day-to-day technical operations of its IT infrastructure. On the other hand, an MSP provides services remotely from their own premises. It can help reduce operational costs and eliminate the need for in-house staff to manage complex systems or networks.
Circumstances that Suit Managed IT Services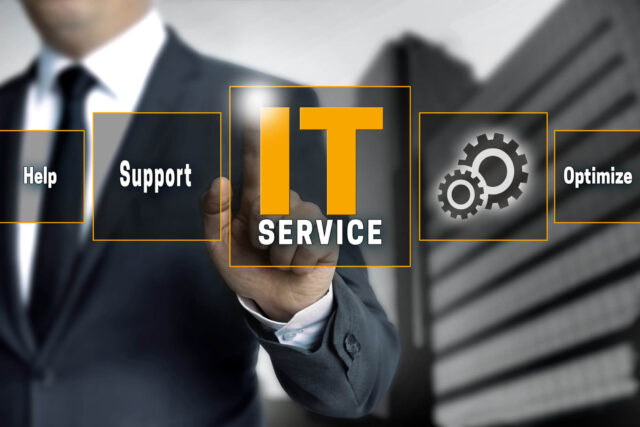 Managed IT services may be the most suitable solution for businesses looking to reduce their expenses, as well as those requiring technical expertise and support in data storage, network security, and software management. Other situations where a managed service provider might be suitable are:
When you are looking to outsource certain IT functions such as network administration, data backup, and security;
When you need access to IT professionals who have specialized skills that would otherwise be difficult or expensive to hire internally;
When the technical staff don't have the required knowledge.
When you have to deal with a lot of people and applications, increasing levels of complexity.
If budget constraints mean that hiring an in-house IT team is not economically feasible;
When you need to scale up or down quickly due to changing demands;
If your business requires 24/7 technical support;
When you want greater control over how technology is used in the workplace;
If you need to improve user productivity by providing users with better access to data and applications; and
When it isn't practical to constantly monitor, review and update in-house systems.
In any of these situations, managed IT services can offer the necessary expertise and resources to ensure your business runs smoothly – and at a much lower cost than hiring an in-house IT team.
Cost of Managed IT Care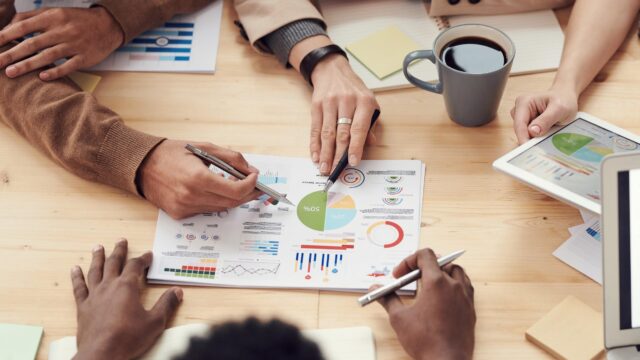 The cost of managed IT care will vary depending on the size and complexity of your IT infrastructure and the services and solutions a managed IT provider offers. Generally, these services get charged per-user or per-device basis. Understanding each provider's fee structure is essential to ensure you get the best value for your money.
Other factors are:
Support Response Time: The time it takes for a technician to respond to an IT ticket or inquiry can also affect pricing.
Type of Services: Managed IT providers offer various services and solutions, from essential monitoring and maintenance to more complex tasks such as cloud-based data backups.
Volume Discount: Many providers offer volume discounts if you have multiple devices or users that need managed IT care.
FAQs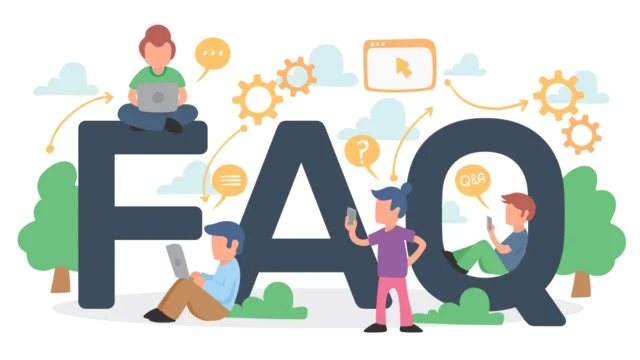 Which services are typically offered by Managed IT Providers?
Managed IT providers typically focus on managing and maintaining your business's network, servers, desktops, and other technology-related assets. It can include cloud services such as Office 365 or GSuite, managed security solutions to protect your data and devices, Proactive monitoring of systems health and performance, helpdesk support for users in case of technical problems, and regular maintenance such as software updates and patching.
Managed IT providers may not offer services such as designing and implementing new technologies, data migration projects, or any other custom solutions unrelated to the managed IT support contract.
Which are the latest trends in Managed IT Provider services?
The latest trends in Managed IT Provider services focus on providing a proactive service to ensure maximum performance, security, and availability of systems. Automation is also becoming essential to managed IT services, allowing your provider to react quickly and efficiently to any threats or issues.
In addition, cloud-hosted solutions have become increasingly popular for businesses, as they allow for greater scalability and flexibility. Finally, managed IT providers are also helping companies move from traditional break-fix solutions to more reliable and cost-effective service models such as the Managed Service Model (MSP).
What size should your business be for (MSP) services?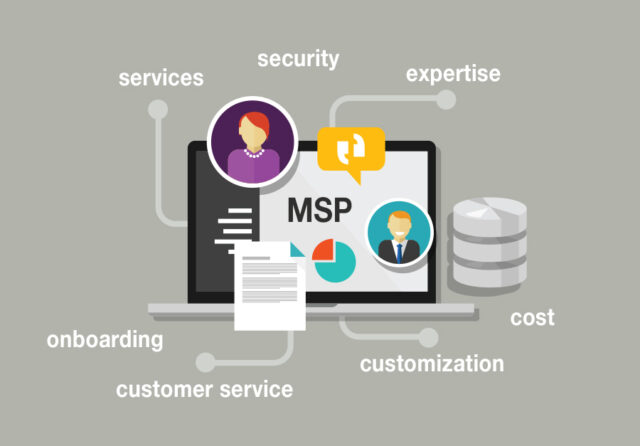 All sizes of businesses can benefit from managed IT services. The scope and sophistication of an organization's IT architecture will largely determine how much a firm should pay for managed IT services. Larger networks with more complex processes often require more maintenance than smaller networks. While larger businesses may spend several thousand dollars per month on managed IT services, a small firm with a few machines might only need to pay a few hundred.
What are the technical requirements for a business to adopt Managed IT Provider services?
A business must meet specific requirements to benefit from Managed IT Provider services. First, the company should clearly understand its current and future IT needs. It includes assessing capacity, bandwidth, software requirements, and hardware needs. Additionally, companies must have established processes and procedures for IT issues, such as system maintenance, backup, and support.
The company must also have a secure network with appropriate firewalls and other security measures to protect its customers' data. Finally, the team in charge of managing the IT services must understand the business goals and objectives of the organization to prioritize tasks properly.