As you probably know, Hong Kong is now part of the Republic of China; officially, this formerly British territory is now a Special Administrative Region of the Republic of China (HK SAR) and if you are thinking about entering the Hong Kong market, you have come to the right place.
Doing business in a foreign country is one thing; making an impression in Hong Kong is something else entirely and we recommend making contact with a reputable law firm, one that has extensive experience helping foreigners to set up a business in Hong Kong.
Corporate Tax Compliance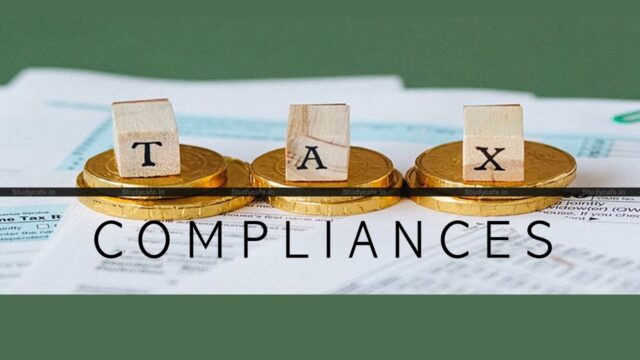 Of course, it is paramount that you are fully compliant with Corporate Taxation requirements and the best way to do that is by making best use of direct tax compliance services offered by a leading Hong Kong law firm. The Annual Profits Return is an annual event that involves separating deductible and non-deductible expenses, while also looking at profit tax.
Types of Business
There are several types of business that you can register, which are as follows:
Representative Office – This is perfect for a company that wishes to carry out market research in Hong Kong; a non-trading entity that requires no minimum share capital and is not subject to local laws. You do need to obtain a Business Registration Certificate, which a local law firm can apply for on your behalf.
Private Limited Company –Known simply as PLC, a private limited company is a trading entity that does not require minimum capital. A PLC requires at least one shareholder and one company director, while the entity is subject to local laws. Of course, with a PLC, your liability is limited to the amount registered, which is very advantageous, plus the entity can be 100% foreign-owned. The entity is divided into equal shares
Foreign Branch Office – If you own an established international company, you can open a branch office in China, which is a trading entity that is not restricted in activities. The benefits of opening a foreign branch office include an easy registration process, low set-up and running costs, plus there are taxation advantages.
Partner with a Hong Kong company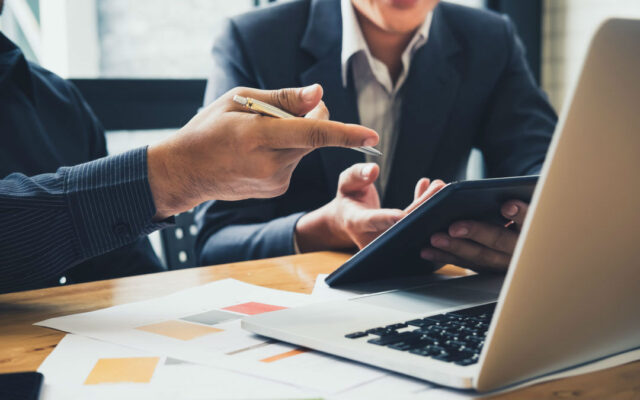 Entering an unknown market such as Hong Kong can be a challenging prospect, which is one reason to join forces with a local company, as they understand the market and have the essential contacts that you will need. The business culture is very different to the Western style and your partner can help you in many ways. Click here for what you need to become a successful corporate leader in 2023.
Local labour
By using your association with an established Chinese law firm, you can outsource all services to local providers, including the following:
Secretarial work
Bookkeeping & accountancy
Printing
Marketing & PR
Sales
Of course, you have to always be in compliance with commercial laws, rules and regulations, which is one reason to seek the advice of an established law firm that focuses on helping foreigners set up businesses in China.
Leasing business premises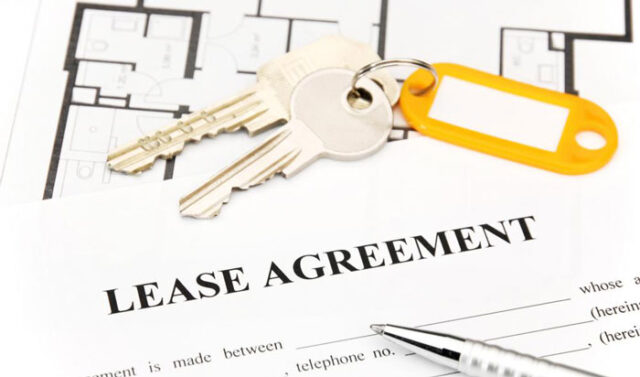 Of course, you will need a registered office address and premises from where you can run your business and this is something a local law firm that help you with. Some new companies prefer to have a virtual business address and have mail forwarded to them, while others plan a much larger operation that involves lots of employees and office space.
Entering a strange business arena with a unique culture and language demands local assistance; where there is a demand, there will be a supply and Google can help you track down the right legal expert that provides essential services to foreign investors and business owners.
Employer responsibilities
China, or indeed, Hong Kong, is no different to any other country when it comes to companies taking care of their employees; hire local employment agencies, as they are familiar with processes and protocols, ensuring that your business is fully compliant at all times. The Local Authority has very strict guidelines for all employers and when a conflict arises, you should take legal counsel at once.
Planning the structure of your business
The answers to the following questions will lead to formulating an implementation plan
Where will you base your operation?
What logistics (if any) will you need?
What services do you need to source locally?
How will you source local employees?
Are you planning to manage the business?
How many foreign employees will you need?
When you approach a law firm, they will ask the above questions in order to ascertain your needs and with extensive connections in all sectors, sourcing is never an issue.
Market research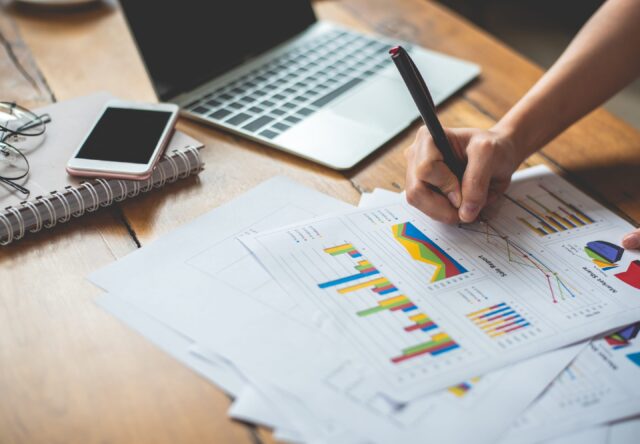 If you are in the early stages of a move into the Chinese market, registering a Representative Office enables you to carry out market research and this can be set up with the help of a local law firm that assists foreign business owners that are planning to do business in Hong Kong.
Your legal partner can help you plan the resources necessary to launch your new business venture, plus they have all the contacts you could ever need. If the plan is to eventually become a private limited company with (or without) a Hong Kong partner, this is possible when you set up an RO. If you are planning to reside in Hong Kong, here is some useful government information for immigrants.
Fast service
If you are planning to register an RO or PLC in Hong Kong, the law firm can facilitate this within a few days; the legal professionals understand that time is money and they are very well acquainted with the Hong Kong business culture, which ensures a rapid conclusion.
Hong Kong offers much potential for the foreign investor and if you have a plan, contact a leading Hong Kong law firm that facilitates foreign business registration and take the first steps to establishing your brand in Hong Kong.